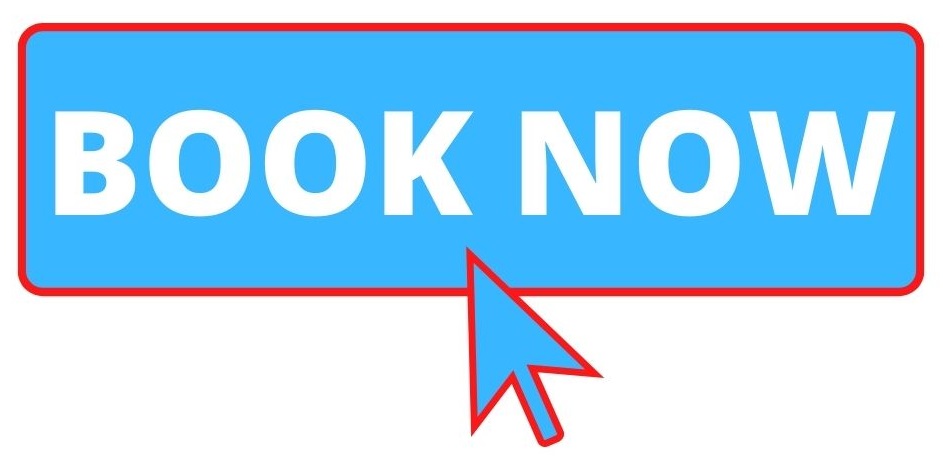 There are a number of ways to book an appointment. The easiest way is to click the BOOK NOW image above and choose an appointment to suit yourself, after which you will get an automated Confirmation Email containing all relevant details regarding your appointment.
If you are unsure which appointment type you require, or you want to find out more about what I can offer please email me at: dan@dc-injuryclinic.co.uk or contact me on: 07810483005 (call, text or WhatsApp).
IN CLINIC APPOINTMENTS
30 Minute Appointment £40
60 Minute Appointment £60
All in clinic appointments include full assessment, treatment and rehabilitation plan
-|-|-|-|-|-|-|-|-|-|-|-|-|-|-|-|-|-|-|-|-|- 
PHONE/VIDEO CONSULTATION – £30
WHAT WILL THESE INCLUDE?
– Full subjective assessment
– Diagnostic advice
– Email Rehabilitation/Self-management Plan
WHAT DO YOU NEED?
– A computer with a working webcam and access to Zoom
These are 20-30 minute appointments, available at a time which suits. After the appointment, you will receive an email with details of what has been discussed, and all relevant, evidence based advice.