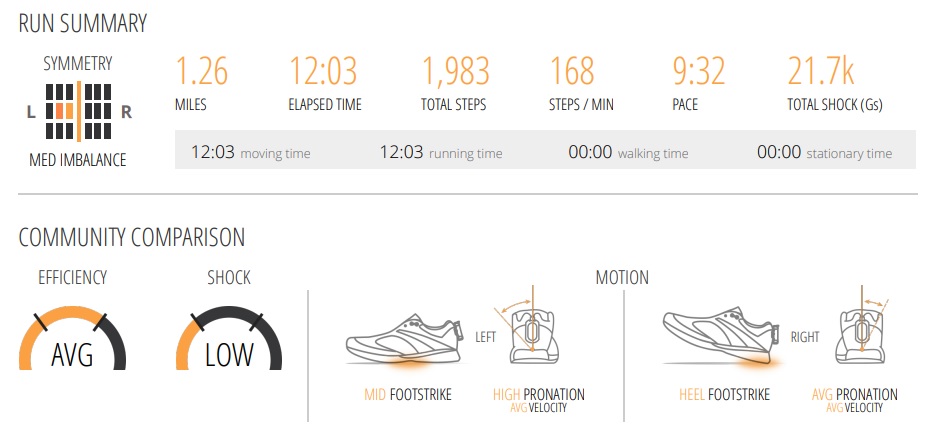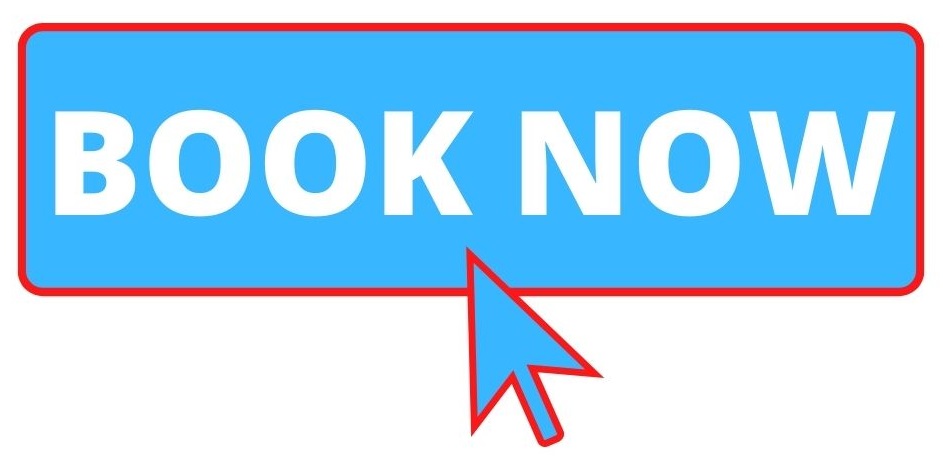 With over a decade of working with runners of all abilities – from Couch to 5K to Podium level athletes – I offer an unrivalled package for anyone who runs, bridging the gap from Rehab to Performance. 
These assessments take up to 90 minutes, and include;
Part 1 – Functional Tests
Using years of biomechanical assessment experience, a series of running specific tests and drills are carried out. These look at:
Medical & Injury History (the most important part of any assessment)
Mobility (the range and quality of movement)
Strength (the strength to utilize that mobility)
Power (the ability to use that strength)
This part will also – where deemed necessary – look at:
Peak Flow Test (used to help monitor lung condition and capacity)
Pulse Oximetry Test (measure of how much oxygen your blood is carrying. Having a very low blood oxygen level can put a strain on your heart and brain)
Blood Pressure Test (if necessary)
Part 2 – Running
Using the latest technology we can carry out your Assessment in clinic on a treadmill, using 4k cameras and Video Assessment Software
Alternatively – unique to the area – you can choose to run outside, on your natural terrain, at your natural pace, without the feel of someone stood on your shoulder watching your every move! 
90% of Gait Analysis' are carried out on a treadmill, yet 90%+ of us Runners do not spend our time running on a treadmill. This is a great opportunity to see how you really run.
You will need to run for at least 20 minutes to get the maximum benefit of a thorough assessment.
Utilizing these tools, we can objectively measure and record in real-time:
Efficiency (Stride Rate, Ground Contact Time, Flight Ratio, Vertical Oscillation), 
Motion (Foot-strike Type, Shoe Print, Pronation Excursion, Pronation Velocity), 
Shock (Vertical and Horizontal Ground Reaction Impact and Braking Gs), 
Symmetry (Hip Extension, pelvic tilt and pelvic angle, Hip drop &/or Hitching)
Power
In house technology also includes EMG (Electromyographical) testing, which allows us to see objectively which muscles you use
All measured at both at the start of your run, and as you fatigue  – where most injuries occur!
Whilst there are no panaceas, this will provide us with clues as to how you can make yourself a stronger, faster and more resilient runner, and so is ideal for the new runner or the experienced runner.
You are welcome to bring 2 pairs of running shoes to the assessment to compare. Please advise in advance. 
DOWNLOAD your

FREE
"WHY DO RUNNERS GET INJURED?"
e-book by clicking HERE
Part 3 – Conclusions
Using the data accumulated from both of the above, we will discuss a bespoke plan to address any issues which may have been apparent; any historic issues you would like to address; or the best course of action to reduce future running injury.
You will also receive this in writing after your appointment, with a series of individual exercises where necessary. 
Book your assessment by clicking BOOK NOW below!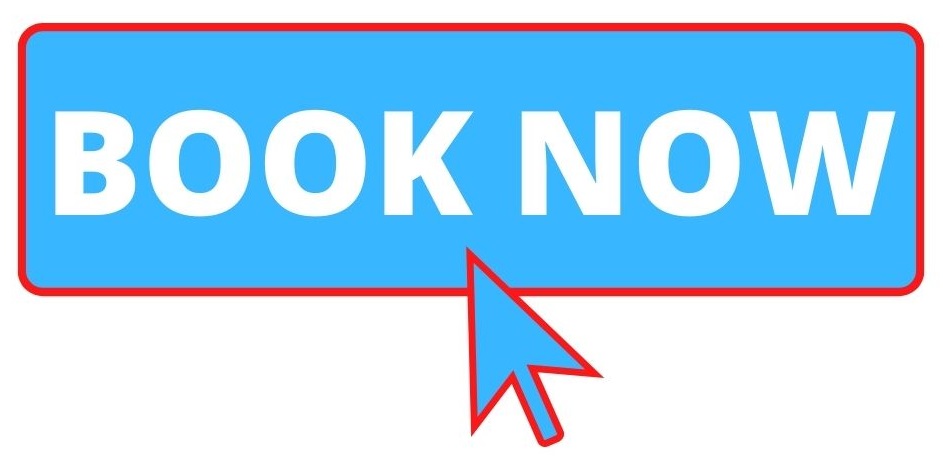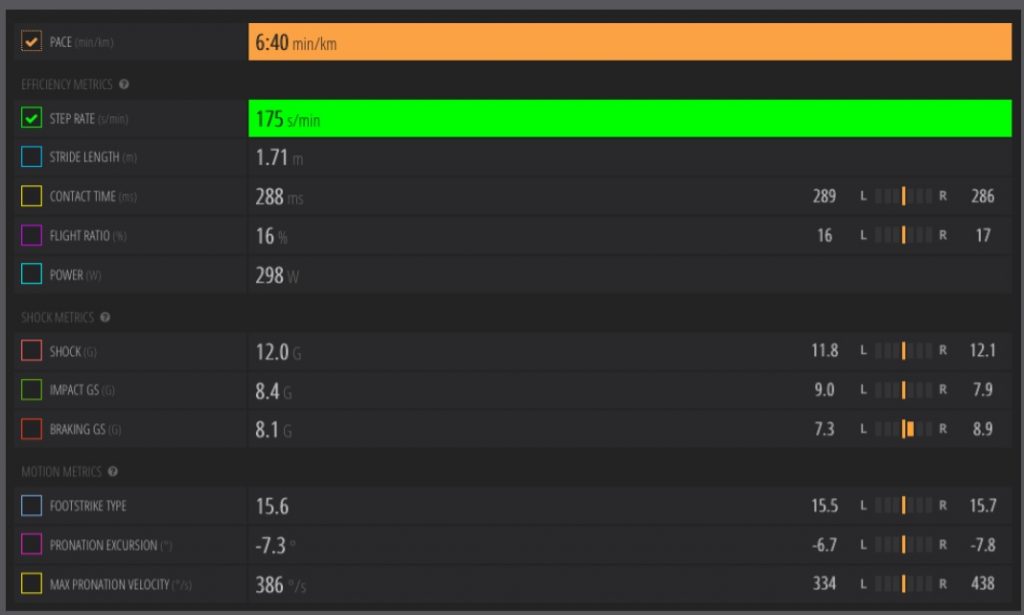 USE STRAVA? LETS CONNECT !