Shoulder pain is hugely prevalent in society, with a reported one third of the population suffering at some point in their life.
You can start building stronger shoulders today!
You will get LIFE TIME ACCESS to an at home progressive movement, exercise and education program to be taken at your own pace, with no need for expensive equipment or a gym membership, led by a Therapist with over a decade of helping people regain control of their pain.
This includes access to 8 week programs for those suffering with Frozen Shoulder, Rotator Cuff Tendinopathies, AC Joint pain, or subacromial impingement type pain – or anyone looking to build stronger and more robust shoulders!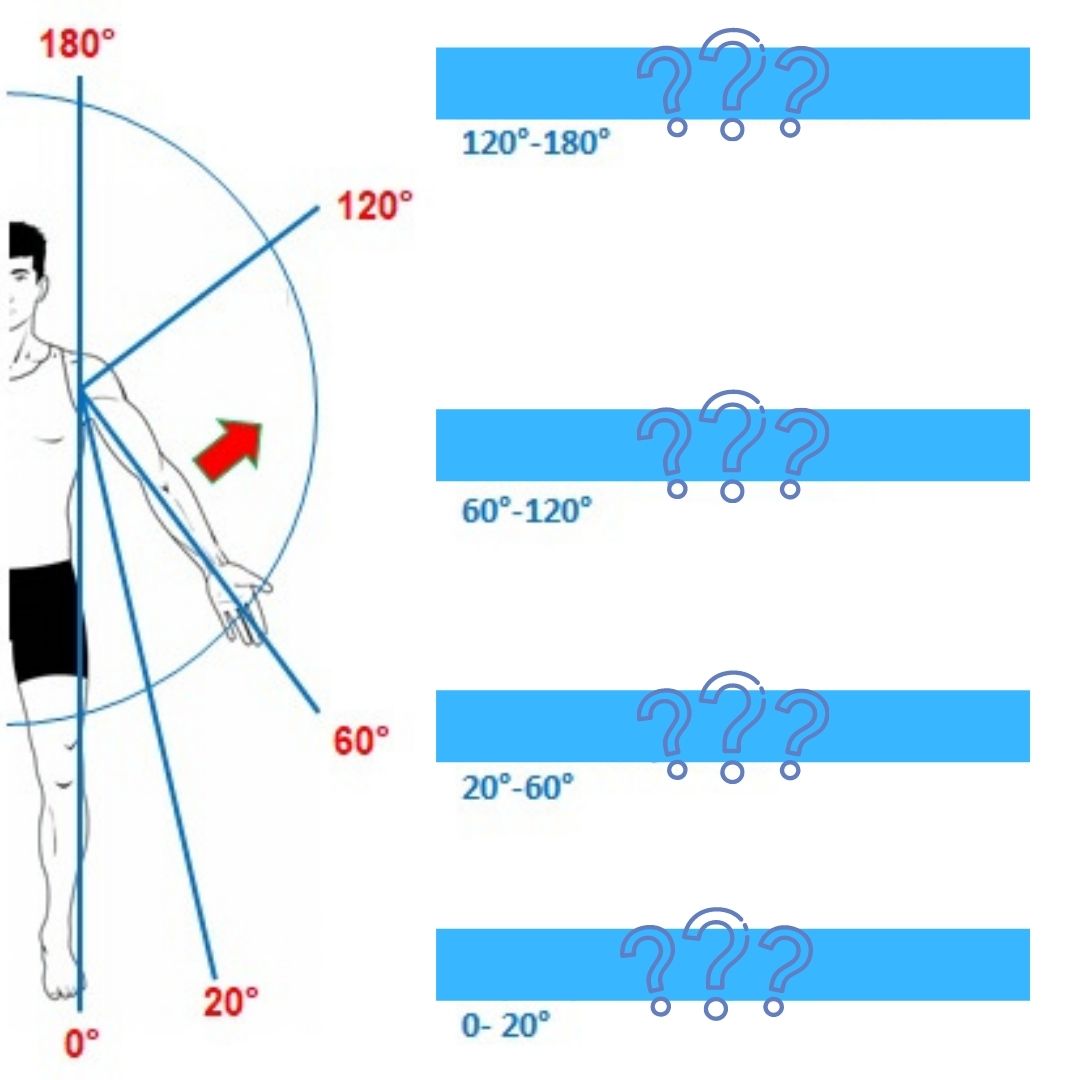 Includes an educational webinar to help self-screen and identify why your shoulder hurts.